Holiday is over.. It's time to: Back to reality, back to school, and back to the hectic schedule. Very frustrating. Being an adult is no fun at all. I just want to go back to my childhood :(
This week I started my college. and the test begins in two weeks. My holiday was really sucks. I need more holidays..
today I went shopping with my boyfriend and my sister to the thrift shop. I buy lots of stuff. My boyfriend bought a baseball jacket and I bought a blazer. I really enjoyed it. shopping can relieve stress and I do not want to think about studying for a while.
Playing dress-up game.. so this is my outfit today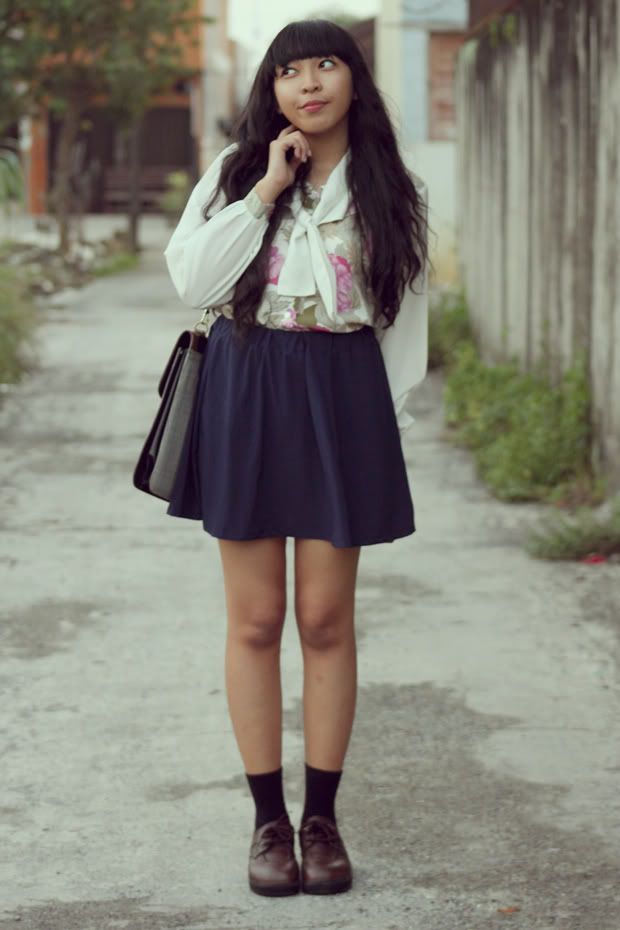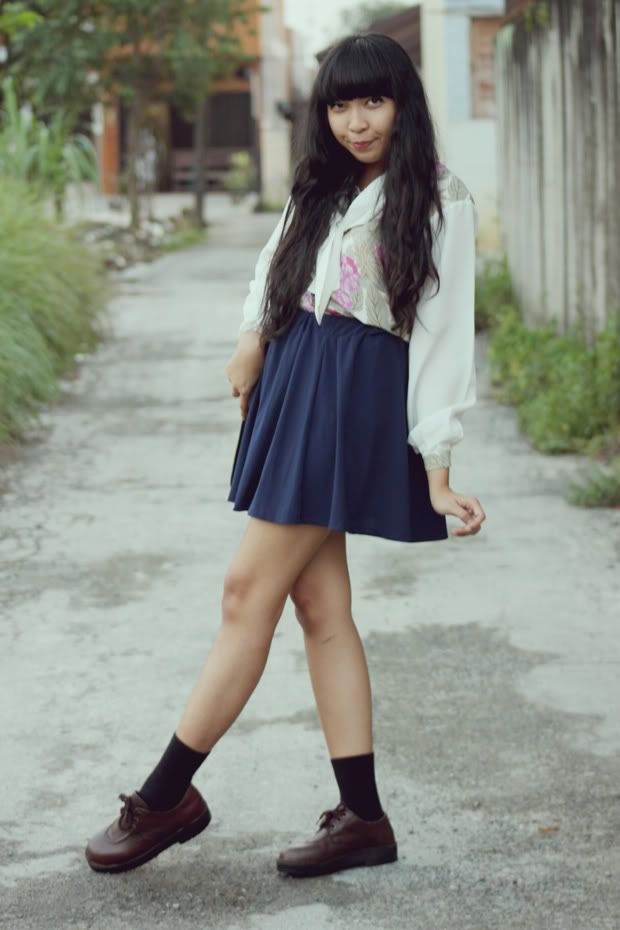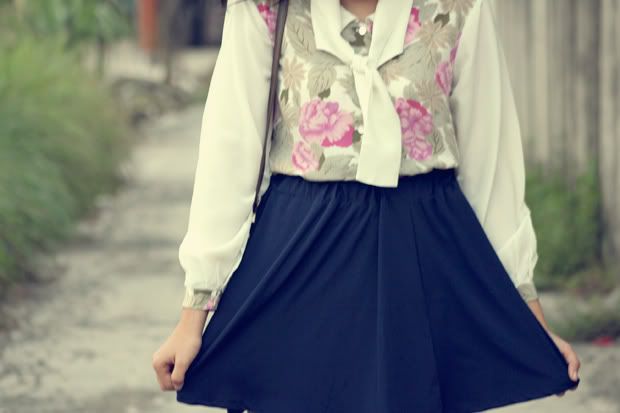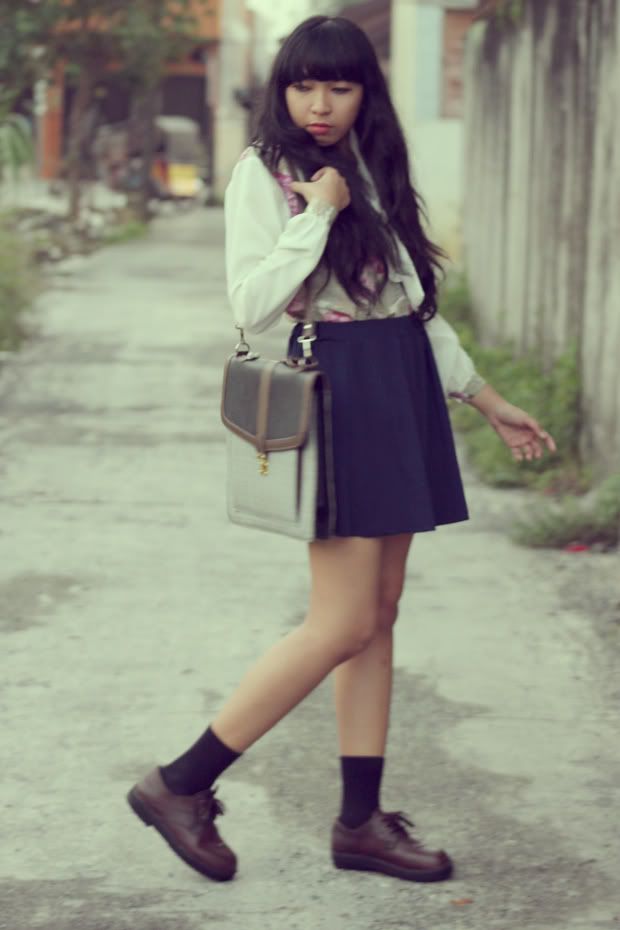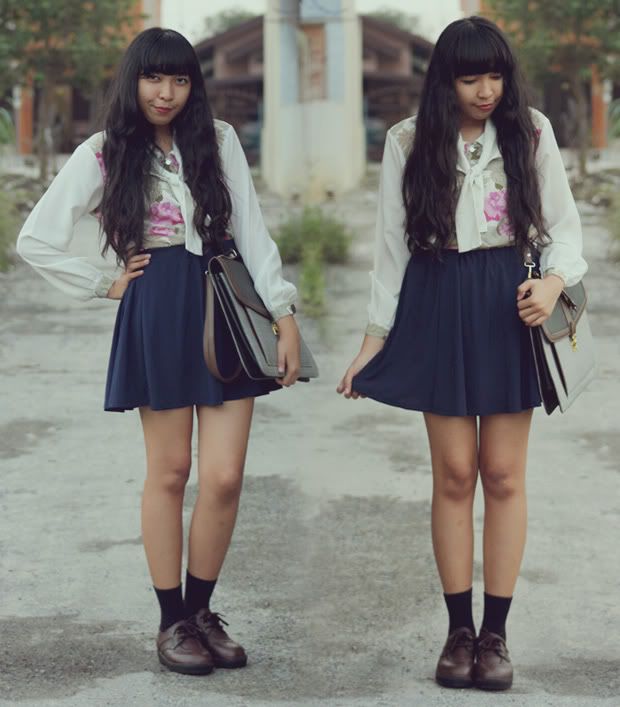 Vintage top - thrift store , Pleated skirt - Kazuki , brown shoes - Thrift store , bag-Petisah(unbranded)